Welcome! My name is Emanuele Bevacqua. I work as a Research Scientist at the Helmholtz Centre for Environmental Research – UFZ (Germany). Trained as a Physicist at the University of Calabria (Italy) with a curriculum in Astrophysics and Geophysics, I earned my PhD in Physics/Climate Science at GEOMAR (Germany) and Wegener Center for Climate and Global Change, University of Graz (Austria). Later, I worked as a Postdoctoral Research Fellow at the University of Reading (UK).
I study the impact of past and future climate change on extreme events via focusing on compound events, i.e. impacts caused by the combination of multiple drivers/hazards. For example, I have studied long-lasting precipitation events caused by consecutive cyclones, compound flooding happening in low-lying coastal areas due to co-occurring precipitation and sea level extremes, and meteorological droughts in combination with heatwaves. I employ climate models, outputs from hydrological models, and statistical tools to understand the physical mechanisms driving these extreme events and associated future changes, with a focus on uncertainties. I am interested in climate model evaluation, multivariate statistics (copulas and pair-copula constructions), statistical downscaling, regional climate modelling,  storylines, and soil moisture drought.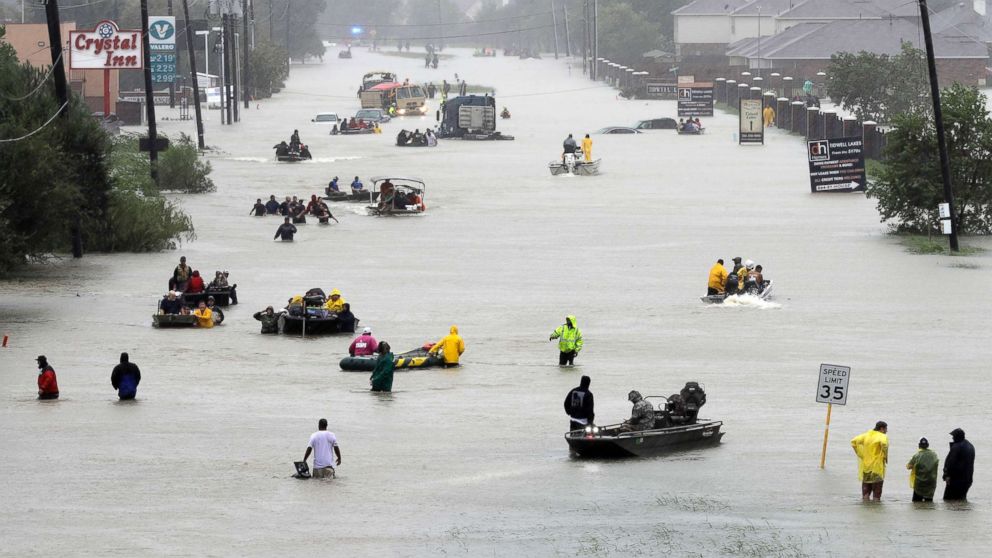 Please, visit this page for a complete list of publications.
NEWS
| | |
| --- | --- |
| Oct 2021 | Workshop: "Large ensemble simulations for compound event research". Organised by myself with Aglaé Jézéquel‬, Mathiue Vrac, and Pascal Yiou, and funded by the DAMOCLES COST action. |
| | |
| --- | --- |
| Aug 2021 | A new preprint is online. Through a community effort, we identify guidelines for studying compound events. |
| | |
| --- | --- |
| Jun 2021 | I have been nominated co-leader of the Working Group 4 ("New statistical approaches for model development and evaluation") of the COST Action "DAMOCLES" (CA17109). |
| | |
| --- | --- |
| Jun 2021 | Given the severe impacts caused by compound events, it is important to move towards a compound-event-oriented climate model evaluation. In this new work, we develop a framework to disentangle the underlying multivariate biases of impact indicators. |
| | |
| --- | --- |
| Mar 2021 | In a new paper, we find that under a 2.0 °C global warming, the well-known intensification of wintertime total precipitation extremes (e.g., by 4%) will cause a disproportionate increase in the spatial footprint/extent of precipitation extremes (by about 100%). |
Nov 2020
A new paper published

 in Communications Earth & Environment

on compound flooding projections at the global scale.
| | |
| --- | --- |
| Nov 2020 | Workshop: "Bottom-up identification of key elements of compound events". Organised by myself with the members of the DAMOCLES COST action. |
| | |
| --- | --- |
| Oct 2020 | I presented our global analysis of compound flooding (paper) within the Risk-KAN Webinar series. The talk is available here. |
| | |
| --- | --- |
| Jun 2020 | A new review paper published in Nature Reviews Earth & Environment: "A typology of compound weather and climate events". |
Sep 2020
New manuscript published E

nvironmental Research Letters

. We analyse present and future 

precipitation extremes from cyclone clustering.
| | |
| --- | --- |
| May 2020 | New paper accepted for publication in NHESS: "The role of using precipitation or river discharge data when assessing global coastal compound flooding". |
| | |
| --- | --- |
| April 2020 | New paper online: "Global projections of compound coastal meteorological extremes". |
| | |
| --- | --- |
| Mar 2020 | New paper accepted for publication in Environmental Research Letters: "Conditional and residual trends of singular hot days in Europe" |
| | |
| --- | --- |
| 2 Mar 2020 | Interview about the current anomalous stormy season in France and future changes in precipitation and storm surge extremes. French science magazine Sciences et Avenir. |
| | |
| --- | --- |
| 17 -21 Feb 2020 | Supervisor of a team project for master students at the University of Reading. We analysed "Present and future changes in tropical cyclone translation speeds". |
| | |
| --- | --- |
| 2 Dec 2019 | New blog post on compound flooding and its future changes published in the meteorology blog of the University of Reading. |
| | |
| --- | --- |
| Nov 2019 | 2nd general assembly of the DAMOCLES COST action in Tallinn. We have a lot of exciting work planned for the coming months. Moreover, next year, I will become co-leader of Working Group 4, which focusses on statistical modelling of compound events. |
| | |
| --- | --- |
| 21 Oct – 1 Nov 2019 |  Some of my past and ongoing work on compound events will be presented next week in Nanjing in a summer school of the "Institute of Advanced Studies", organized by the World Climate Research Program (WCRP). |
| | |
| --- | --- |
| Sep 2019 | Many media have reported on our Science Advances work on present and future compound flooding in Europe, including the BBC. Unfortunately, many oversimplifications on our conclusions were done by some media, and sometimes the message was communicated wrongly. Please, read the full article for clear information on the topic. |
| | |
| --- | --- |
| 18 Sep 2019 | A new graphic of compound flooding has appeared today on the BBC. It was used to discuss our new paper on compound flooding. |
| | |
| --- | --- |
| 18 Sep 2019 | Paper on present and future compound flooding in Europe published in Science Advances. |